The little Sakon Nakhon Museum (พิพิธภัณฑ์เมืองสกลนคร) at Rajabhat University has a collection of local art and artefacts from the prehistoric to the present, including several items uncovered at Phra That Choeng Chum.
The museum is on the second floor. It's not normally open, so you need to first stop in the little library next to the museum (in the building's northeast corner) to get someone to open it.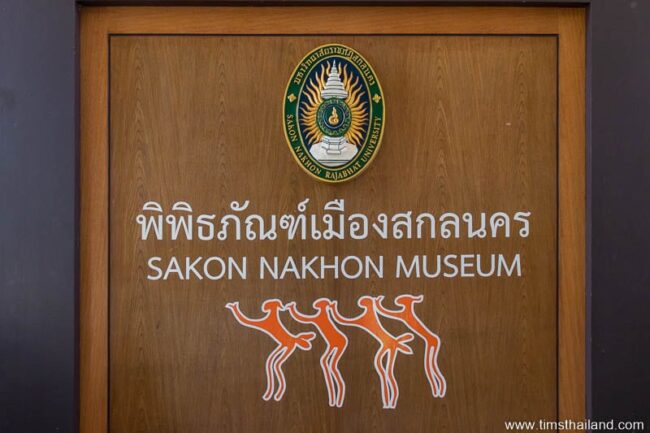 As of December 2021, these are all the Khmer artifacts from a known temple ruin on display.
Phra That Choeng Chum (พระธาตุเชิงชุม) – Amphoe Mueang, Sakon Nakhon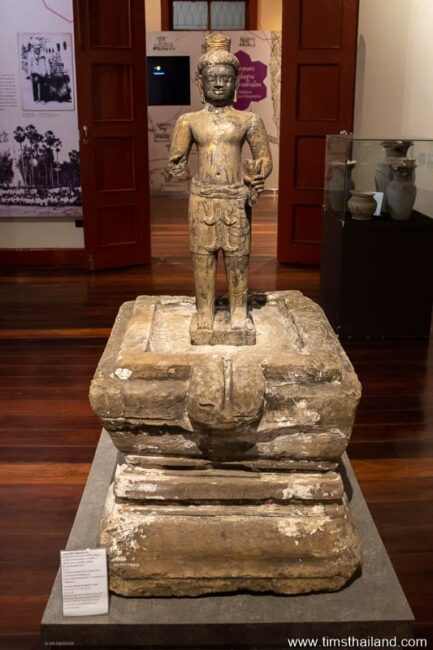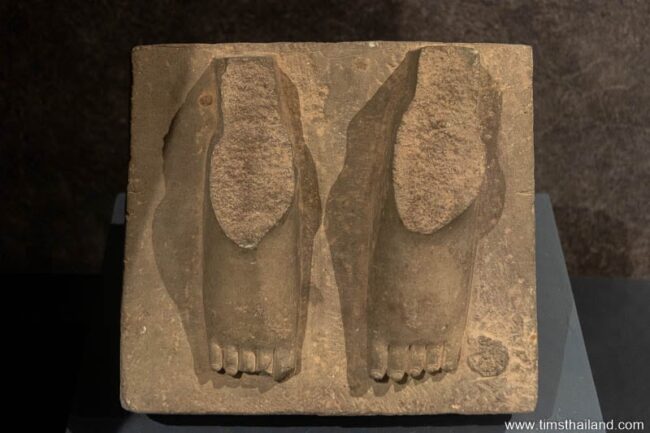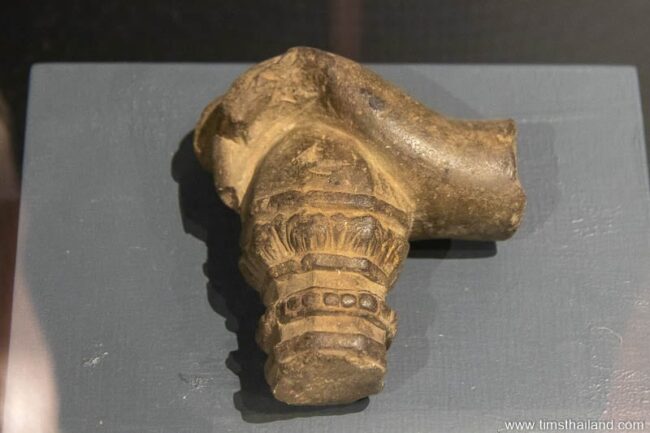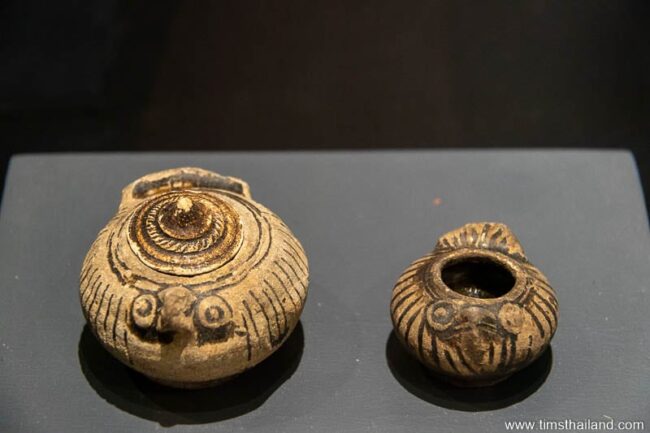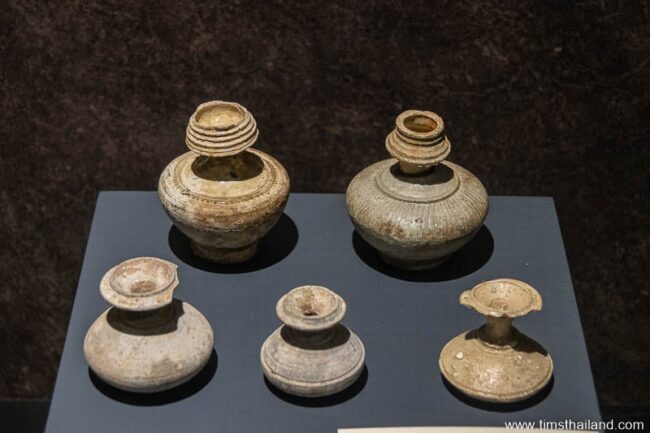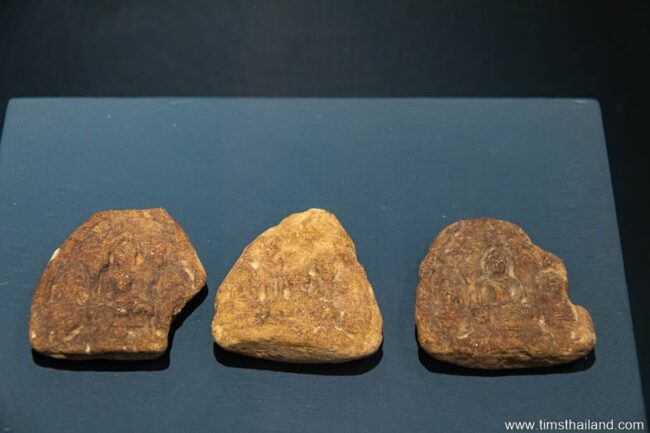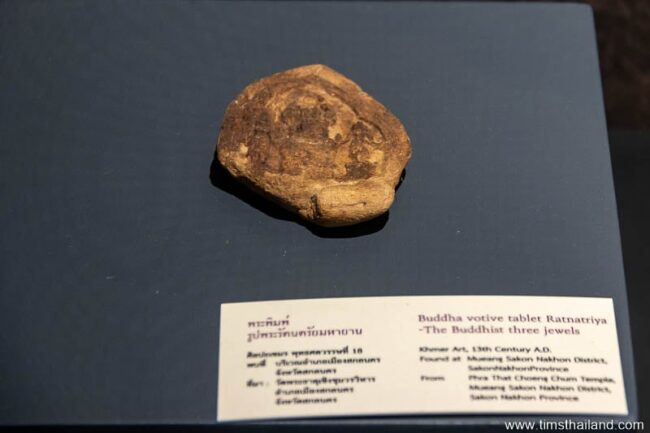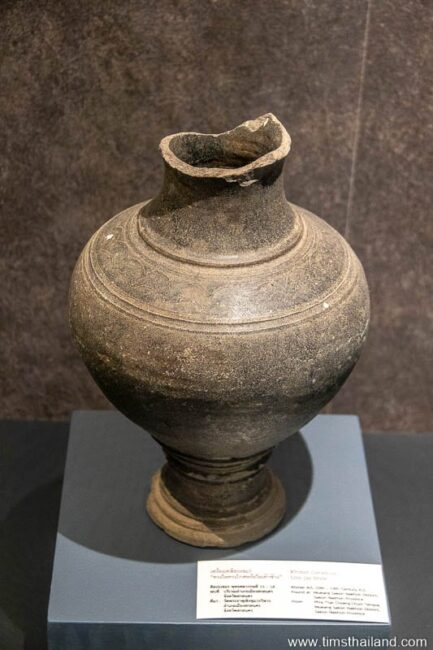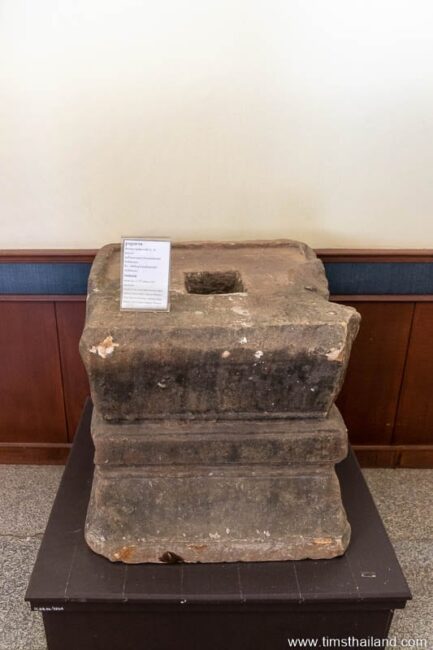 Details – 8.30am-4pm Mon-Fri, free, 042-744009, www.museumthailand.com/th/museum/Sakon-Nakhon-Museum
Location – Institute of Language, Arts and Culture (ILAC), Sakon Nakhon Rajabhat University, Tambon That Choeng Chum, Amphoe Mueang, Sakon Nakhon Province