To the disapproval of the abbot, but with the support of many people in the community, a renegade monk at Wat Jomsri (วัดจอมศรี) who is focused more on magic than dharma has created his own little domain at the back of the temple. Here he has built a mock-cave shrine using old beer and energy drink bottles.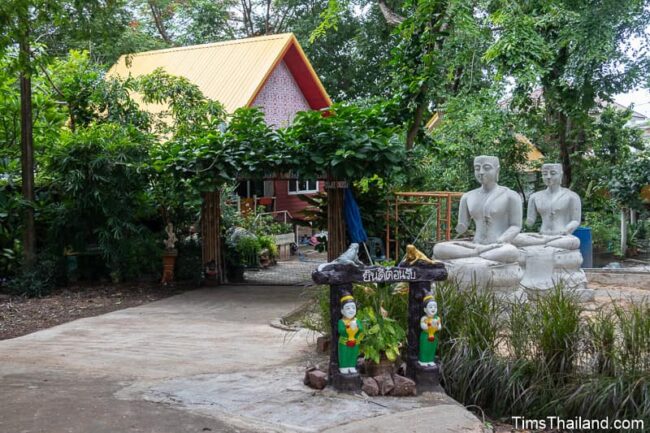 Hidden behind foliage, this small, unique sanctuary is built of concrete, stone, and about 1,500 bottles. A modest, but still interesting example of bottle temple art.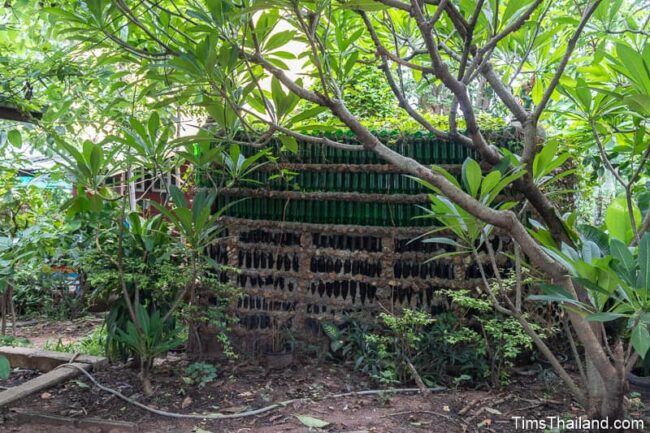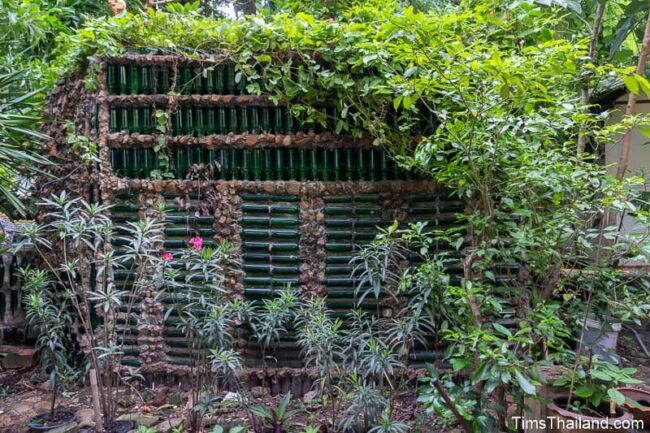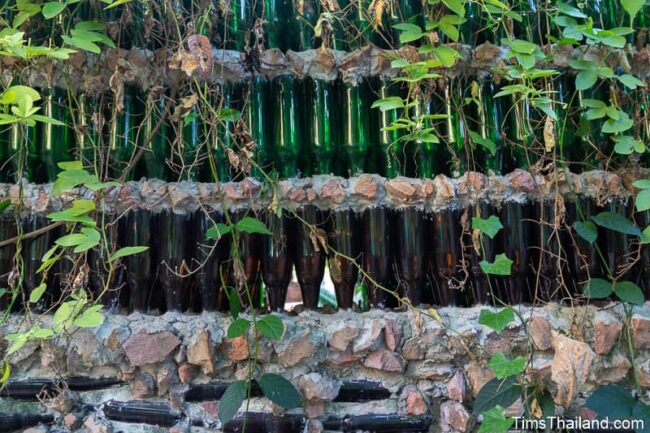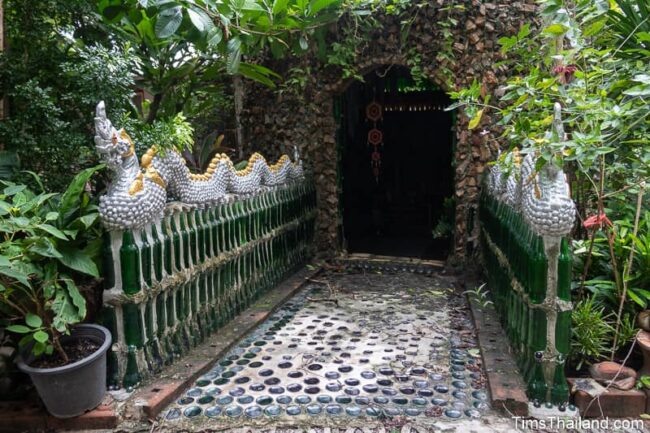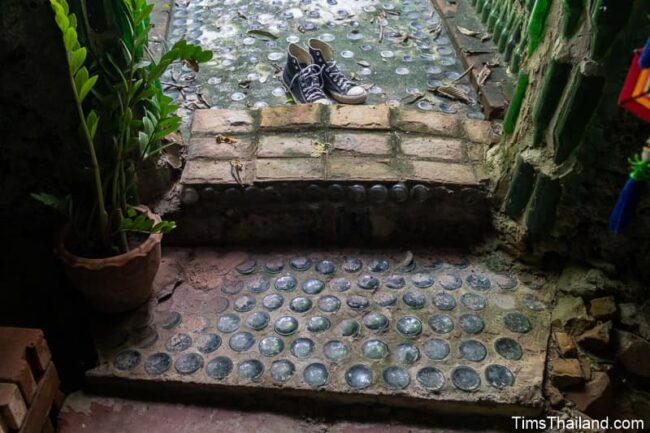 There's a Buddha on the primary perch with several naga sitting around it. The walls are plastered with amulets and painted-fabric stalactites hang from the ceiling.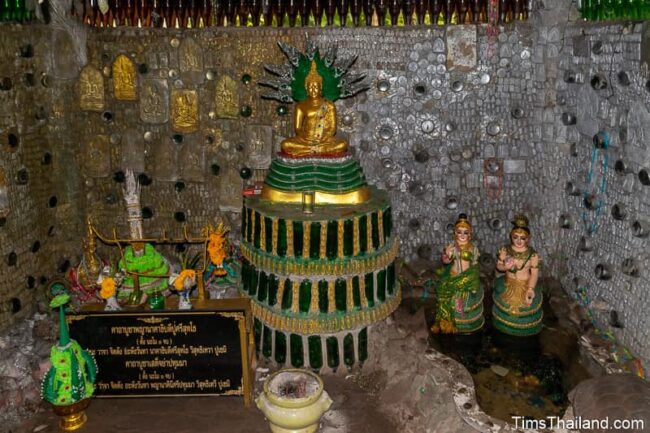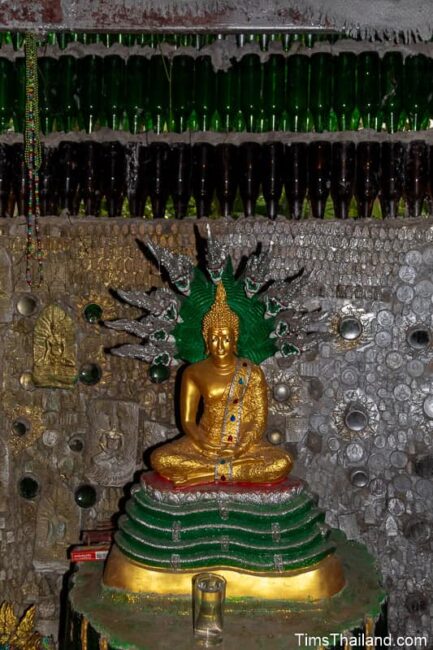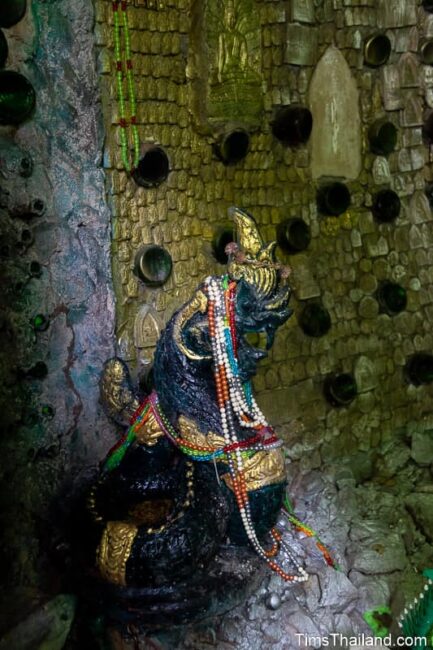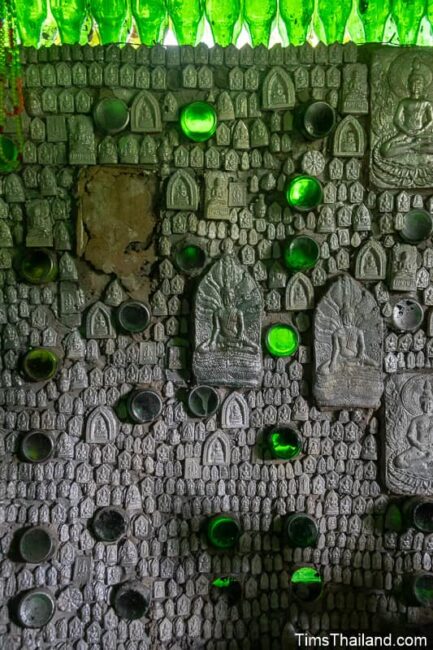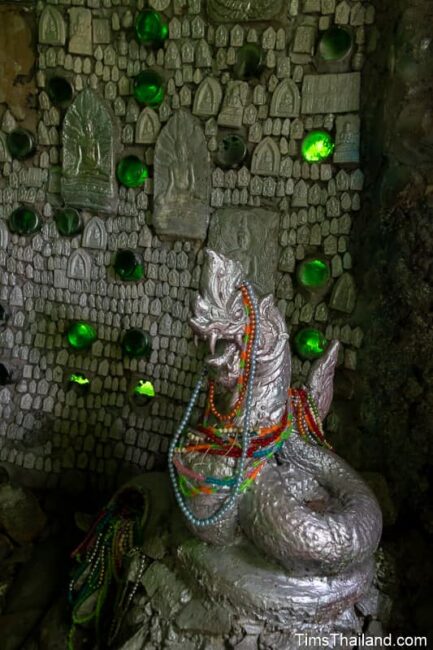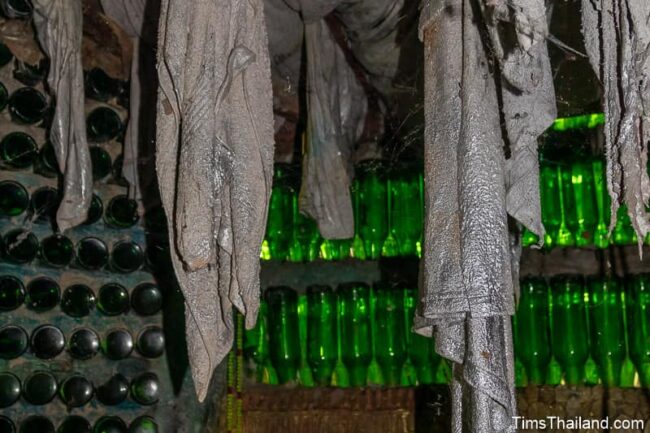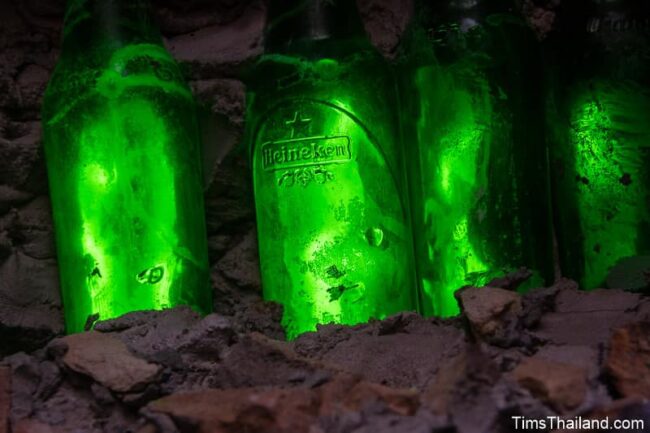 The rest of the temple is quite ordinary with a standard ubosot, modest wihan, and various small shrines. This spot is notable as the home of the Sri Than ancient community.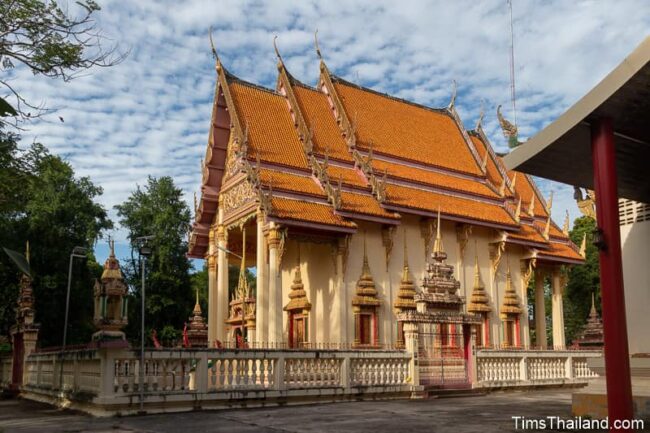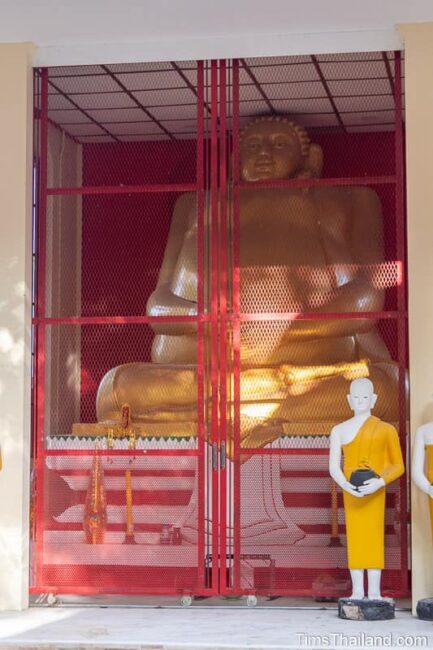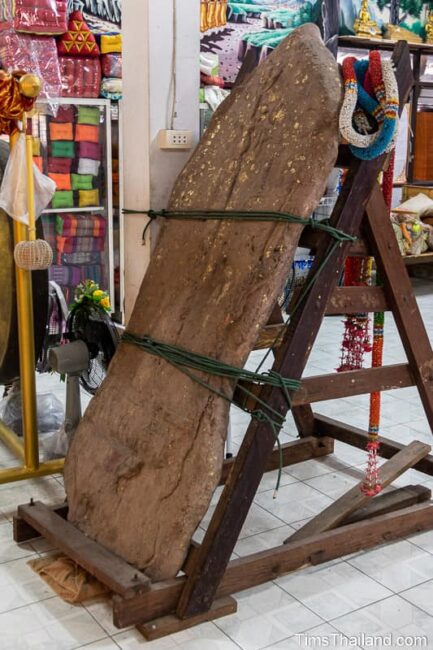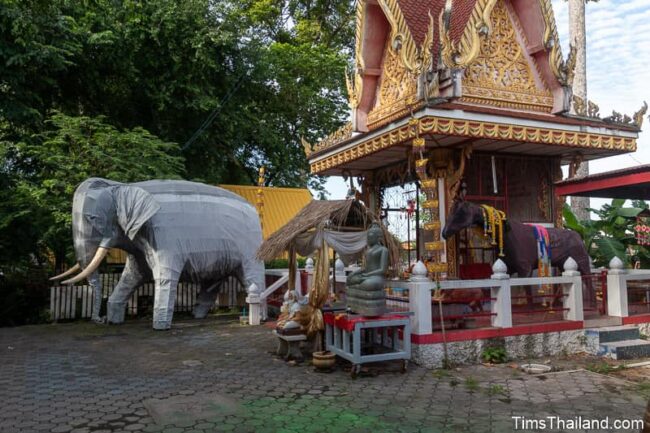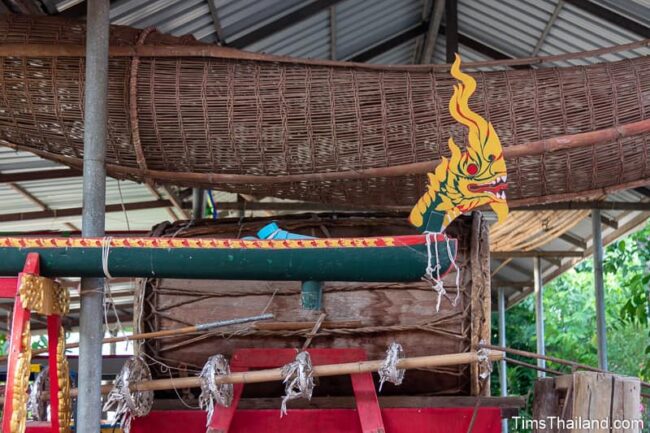 Location – Tambon Nai Mueang, Amphoe Mueang, Khon Kaen Province